---
Pumpkins!
---
Sometime between 3:30 and 7:00 am on Sunday October 30th, some kind folks (Adrian, Danny and Paul perhaps?) decided to grace our home with Halloween cheer...



---
...psst, they fell outside the door! I think the point was to arrange them so that they fell *inside*. Duct taping to the door is allowed, but you get extra points if you can stack them so that they fall without external devices.
Well, they didn't go to waste...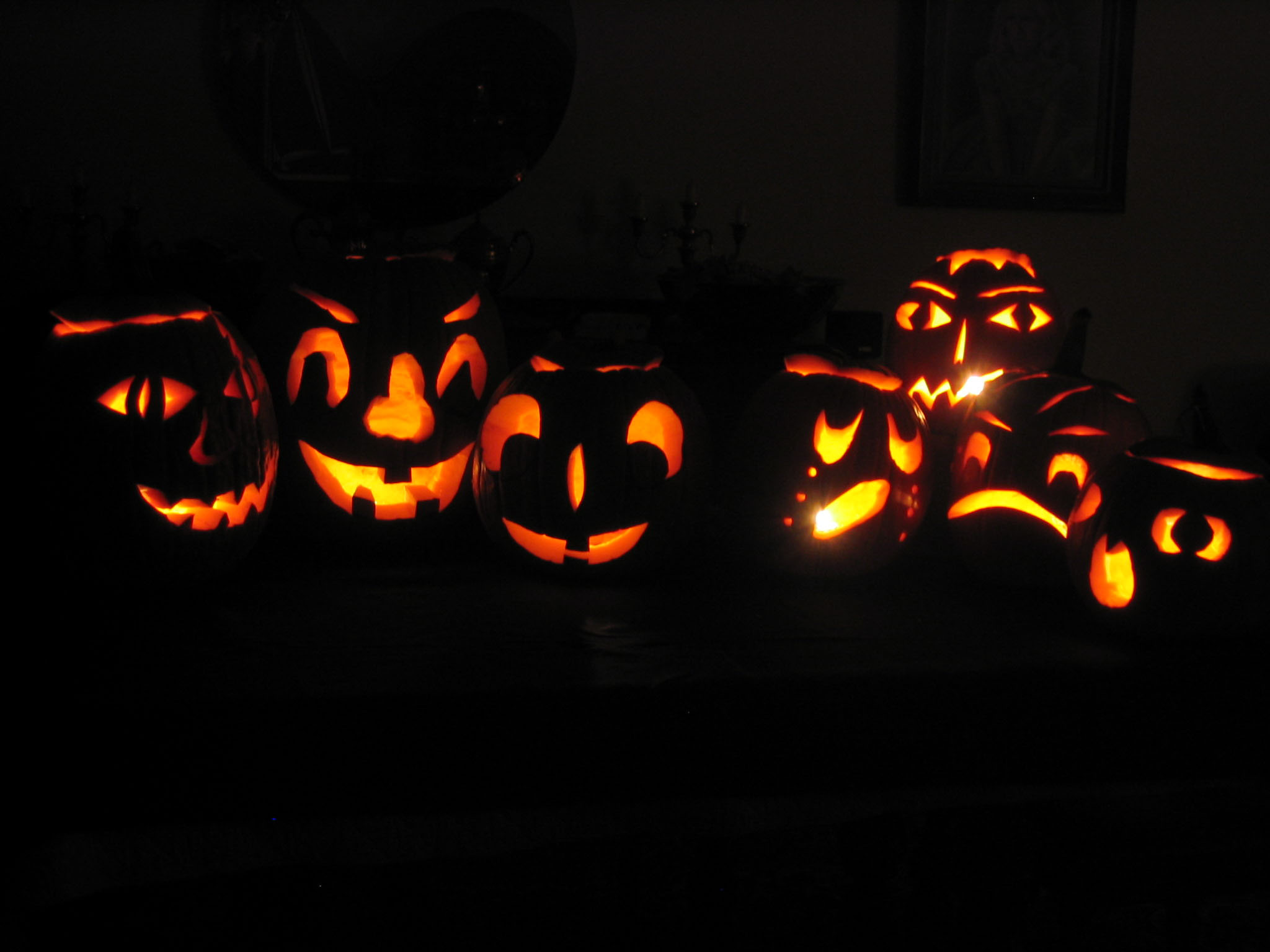 We thought it was a hoot! Thanks, it really made our Halloween,
Frank, Rosemary, Carol, and Charlie (useless watchdog)
---